MUCH MORE THAN EXTRA VIRGIN

Our oils come from high mountain olive groves nestled in the Sierra de Cazorla, Segura and Las Villas, in the province of Jaén, and in Sierra Arana, within the Eastern Mountains of Granada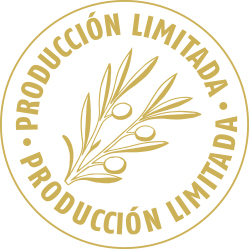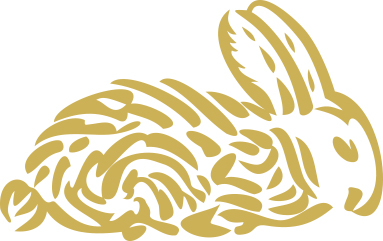 Halfway between the Middle Ages and the Renaissance, in the year 1581, there is the first documented record of the VILLALTA estate. At that time, it was owned by the noble Villalta family, who maintained good relations with Carlos V. Felipe 11: Juan de Austria, as well as with Pope Leo XIII, who granted the title of Marquess Pontifical of Villalta, which later passed to the Marquess of Lugros.
The union of meticulous work, the understanding of maturation and the control of production in all its stages, is the secret of D'Villalta oils.
Oils characterized by their fruitiness and balance, with small -scale production where quality prevails to ensure excellence.
Our greatest ally is the environment, therefore, our olive production respects, supports and improves ecosystems. The increase in the fauna and flora of our farms, the reduction in the use of chemical products, the use of renewable energies, and the focus on biodynamism, empower D'Villalta to produce an olive oil that is much more than Extra Virgin.
Aceites D'VillaltaFincas Piñar
Aceites D´Villalta Fincas Pozo Alcón